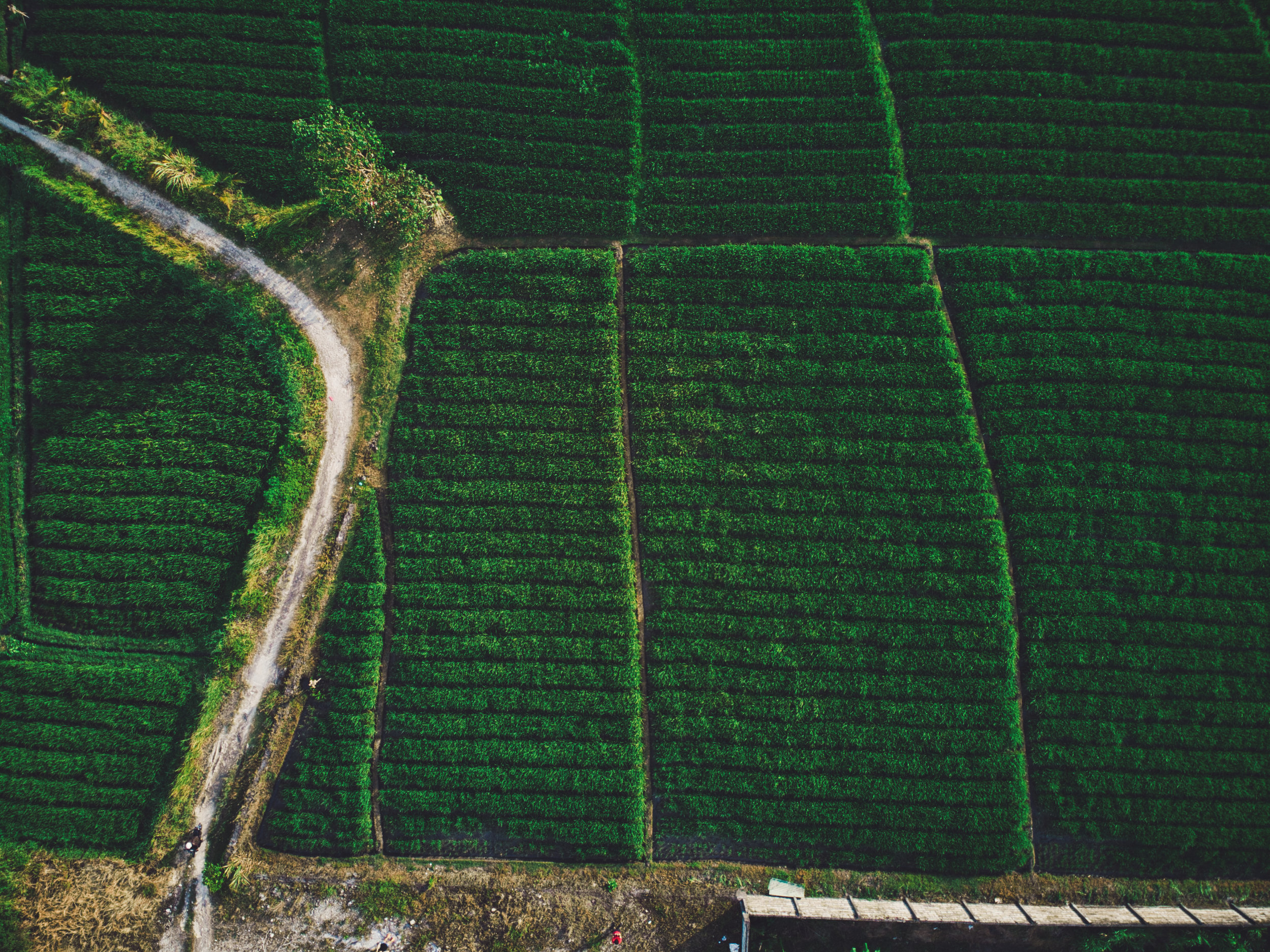 Program Objective:
Deepening the concept of the importance of the role of radiation therapy techniques and genetic engineering in the production of food and public health and its role in biological, agricultural and veterinary research while taking care of the benefits of these environmental and economic techniques and their social impacts .
Identification of Irradiated Food
Program Objective:
Introducing the modern methods of identification adopted by the European market.

Provide ways to identify the food generally treated with radiation.

Practical training for some of these methods.
Role of Radiation in Integrated Pest Management (IPM)
Program Objective:
Identify the different methods used to control pests in storage and in the field in order to reduce the severe losses caused by pests and cause the loss of millions of pounds and dollars of the national income of peoples.
Use of Nuclear and Biological Technologies and Genetic Engineering to Improve Agriculture Production
Program Objective:
The objective of the program is to improve the productivity of both local and indigenous varieties and improve the productivity of animal breeds through nuclear technology and biotechnology methods.