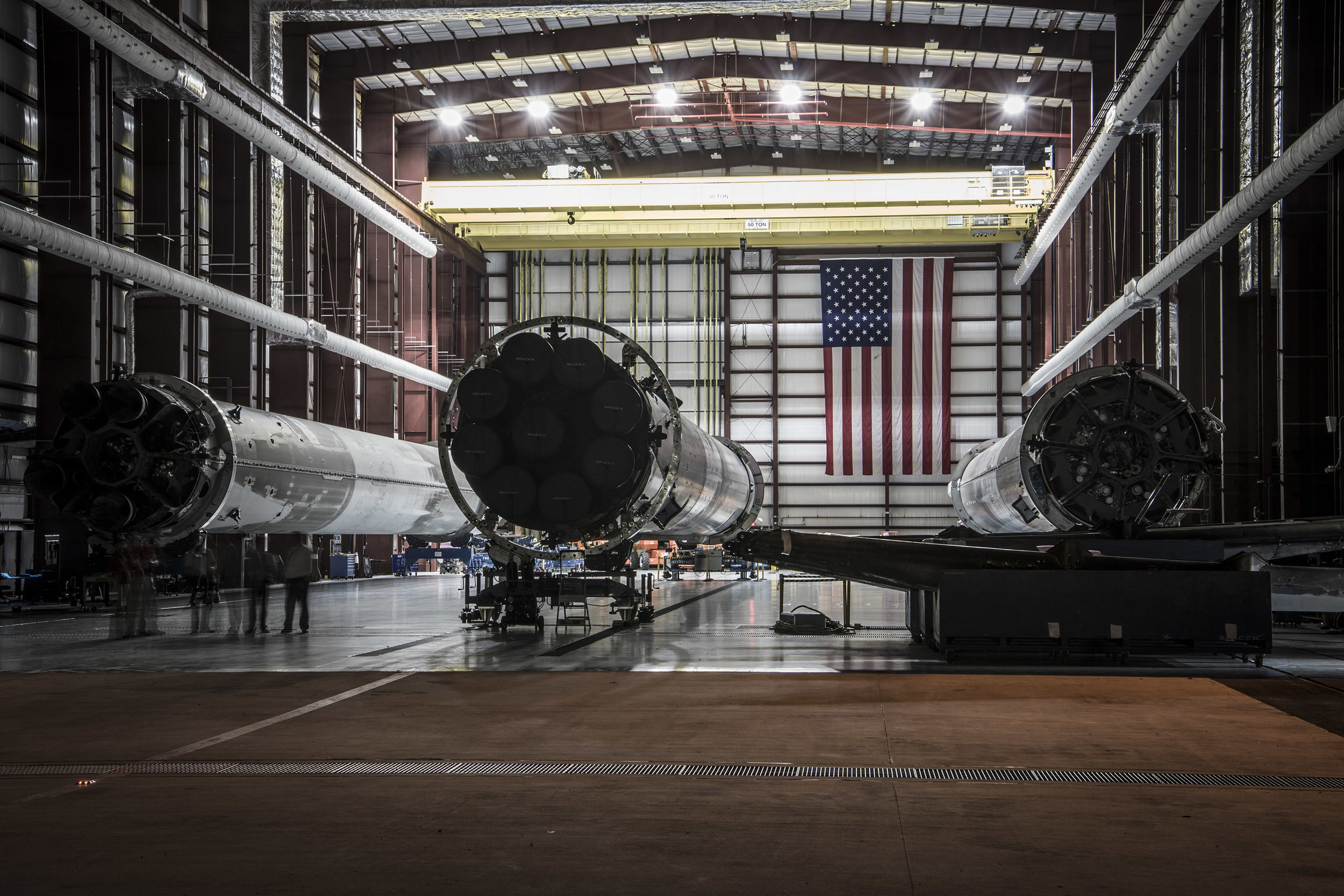 The Use of Modern Systems for Automatic Control, Maintenance and Applications in The Field of Industry and Radiation.
Program Objective:
The development of the skills of the interested and specialized in the field of electronics and communications and control of the integrated systems and programmable logic controller (PLC) and talk of them and the latest developments in control systems and the latest versions thereof, and this is achieved in theory by reviewing the modern models and practical application and training by specialists, whether faculty members or engineers Developed in practical applications and find solutions to any practical problems facing them both in terms of design or provide alternatives to the old control systems that must be updated to keep pace with the developments in the world of electronics.
Design of Electronic Projects Using Micro Controller
Program Objective:
The program aims to identify how projects and electronic circuits can be implemented using precise controllers and knowledge of modern software used in micro controller programming.