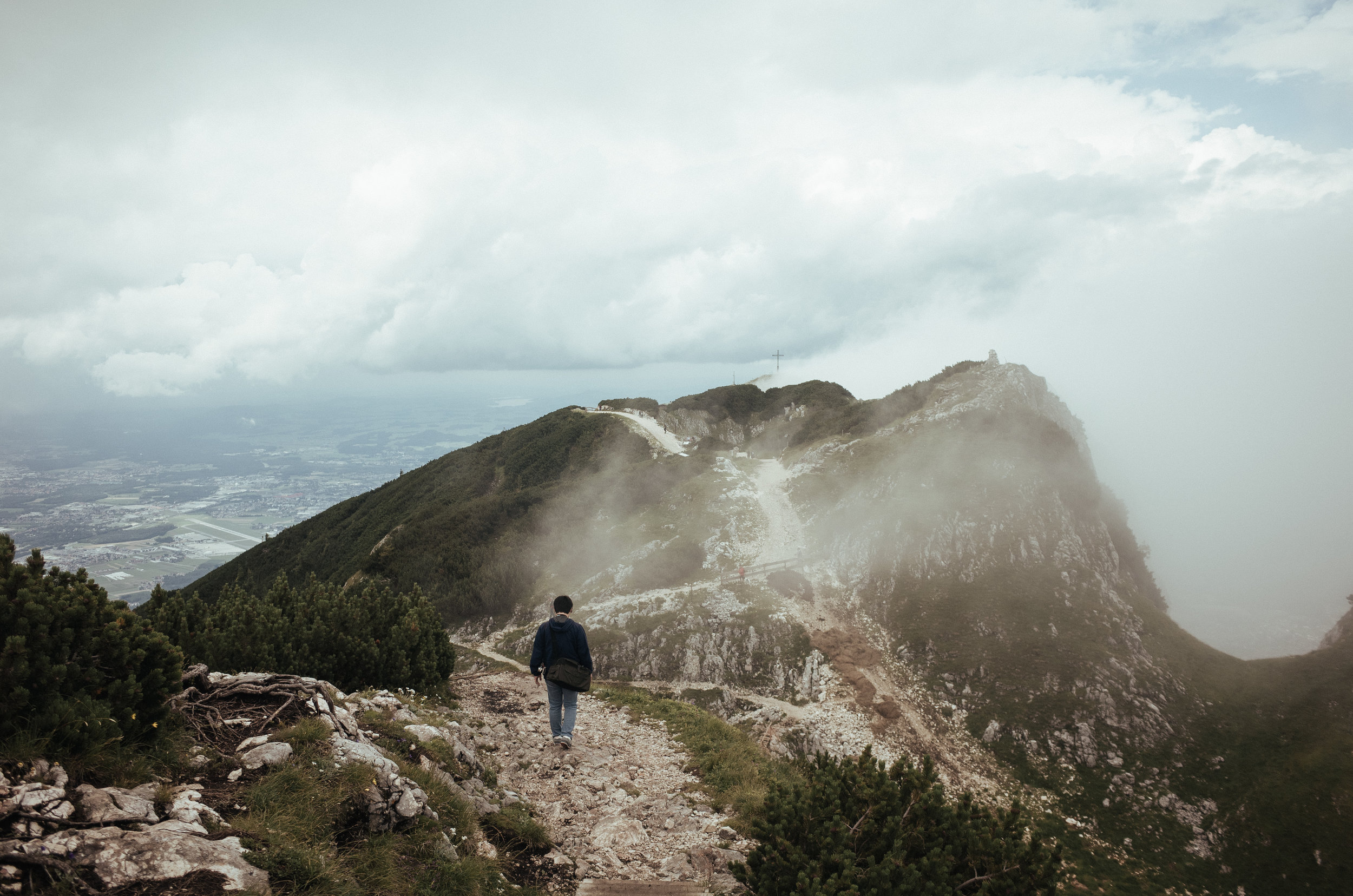 Environmental and Radio-Logical Monitoring of Industrial and Petroleum Installations
Program Objective:
Definition of sources of natural radiation, especially the natural radioactive materials associated with oil production.

Formation and routes of NORM and how it is present in production lines.

Health risks related to radiation exposure to workers in the petroleum industry.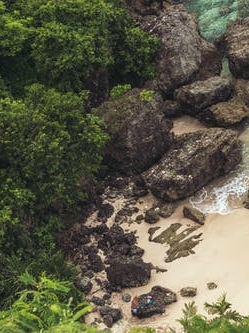 Development of Water Resources Using The Techniques of Environmental Isotopes and Their Conservation from Pollution
Program Objective:
The importance of sound scientific methods to search for different water sources using the methods of constant environmental isotopes (Deuteronomy and oxygen-18), radiation (carbon-14 and tritium) and study of water pollution (nitrogen-15) in order to develop a sound system for each country to reduce consumption in random ways and preserve resources Especially
Protect The Environment from Chemical, Radio-Logical and Industrial Pollutants
Program Objective:
The program aims at studying the means of radiation protection necessary to protect the human environment and the surrounding environment, giving them a clear idea of the methods of decontamination of humans and surfaces, as well as the application of environmental radiation control systems for nuclear installations and means of protecting the environment from organic waste resulting from nuclear activities.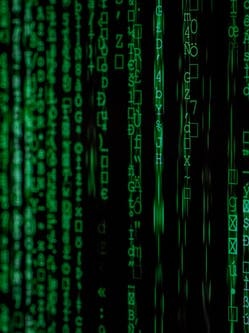 Monitoring and Measuring The Radiation Contamination of Various Environmental Elements
Project Objective:
Identifying the environment and the dangers surrounding it.

The dangers of radioactive contamination.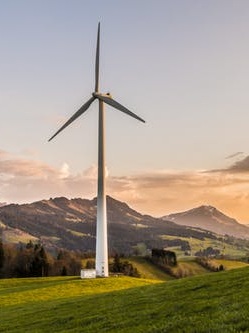 Environmental Impact Assessment
Program Objective:
Lectures in environmental survey management, environmental protection laws, environmental register, listing method, application of environmental management systems, project classification and lists system.
Identification of Leaks from Dams, Cities and Residential Areas as well as The Risk of Flooding Using Traditional and Nuclear Techniques
Program Objective:
The leakage of water from dams, residential areas and cities, as well as the danger posed by floods, is a major problem that threatens the safety of dams, hydraulic installations, residential buildings, villages, cities or important monuments, and places them under psychological pressure. In addition, leakage or flooding cause severe material and human losses and hinders development. Sites where there is a need for scientific means to predict future or deal with them and remove their effects geometrically as they occur.
Methods of Environmental Radiation Monitoring and Surveillance
Program Objective:
How to monitor and follow-up leaks and nuclear accidents

How to monitor the radiation background in the surrounding environment "Determination of the level of radiation in the soil and water bodies (rivers, lakes,seas, surface tanks) and air continuously (continuous)

Methods of collection and preparation of environmental samples for radioactivity
Environmental Review of Petroleum Wastes
Program Objective:
Secure transport of NORM

Selection and processing of reservation places on NORM
Environmental Management Systems
Program Objective:
It aims to inform the laws and regulations governing the protection of the environment and the application of environmental management systems and how to achieve compatibility between local environmental laws and international standard systems.