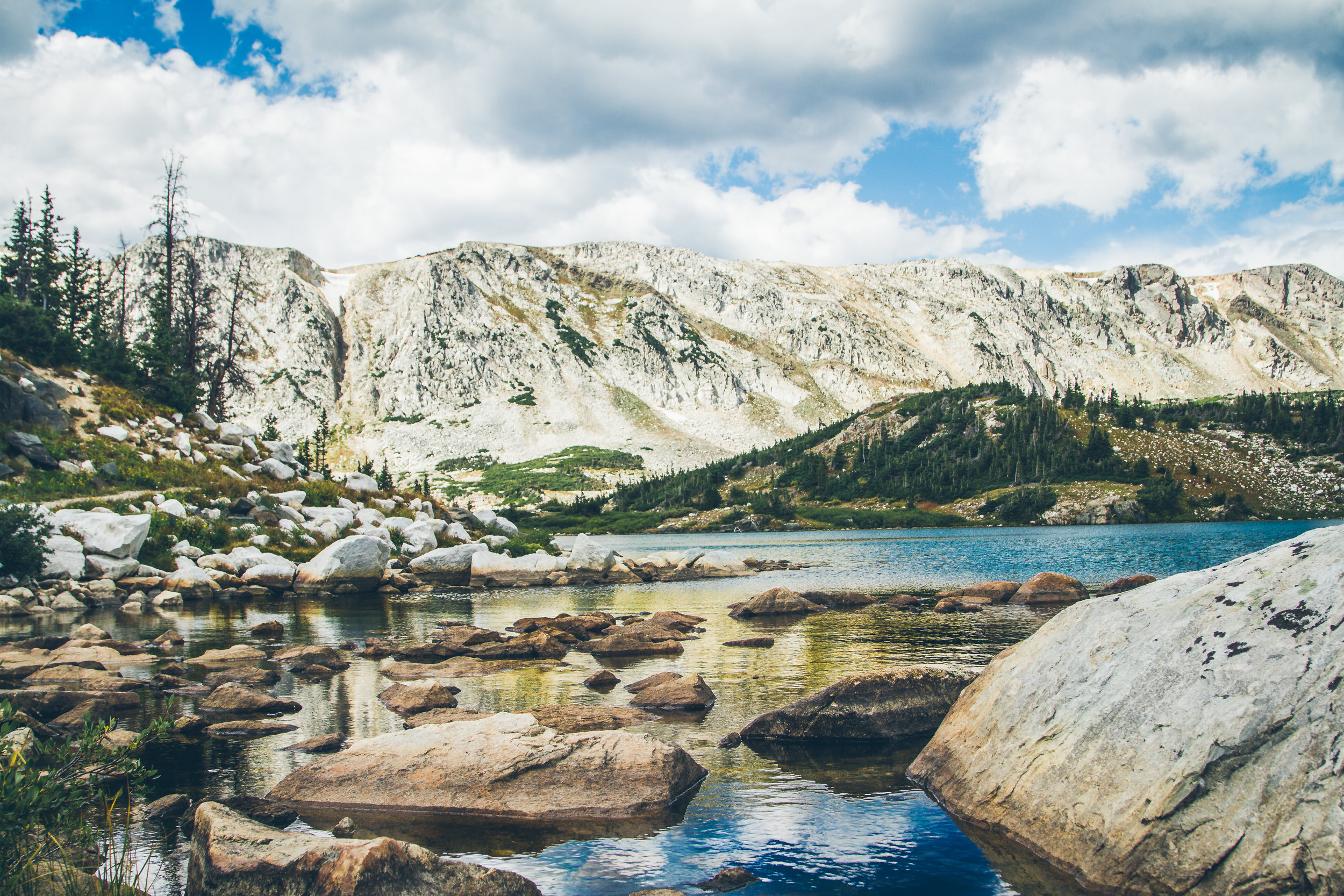 The Human Genome and the Discovery of Cancerous Diseases
Radioisotopes Production and Applications
Medical Preparedness for Radiation Exposure in Nuclear and Radio-Logical Accidents
Program Objective:
To highlight the role of molecular biology in defining the relationship Between the human genome and early detection of cancer, and its role in the development of therapies and the development of new traits and characteristics.

Dissemination of new knowledge among participants to identify early detection methods of cancer and genetic diseases as well as the effect of food on gene expression.
Program Objective:
Definition of different methods of producing isotopes and radioactive sources from reactors and accelerators.

Definition of methods of separation and purification of produced radioisotopes and quality assurance.
Program Objective:
Definition of laws and regulations governing the work of students.

Ionizing Radiation Response to Radiation Accidents.

How to confront the scene and to sort out and care for the injured in the site with the identification of emergency hospital emergency preparedness.