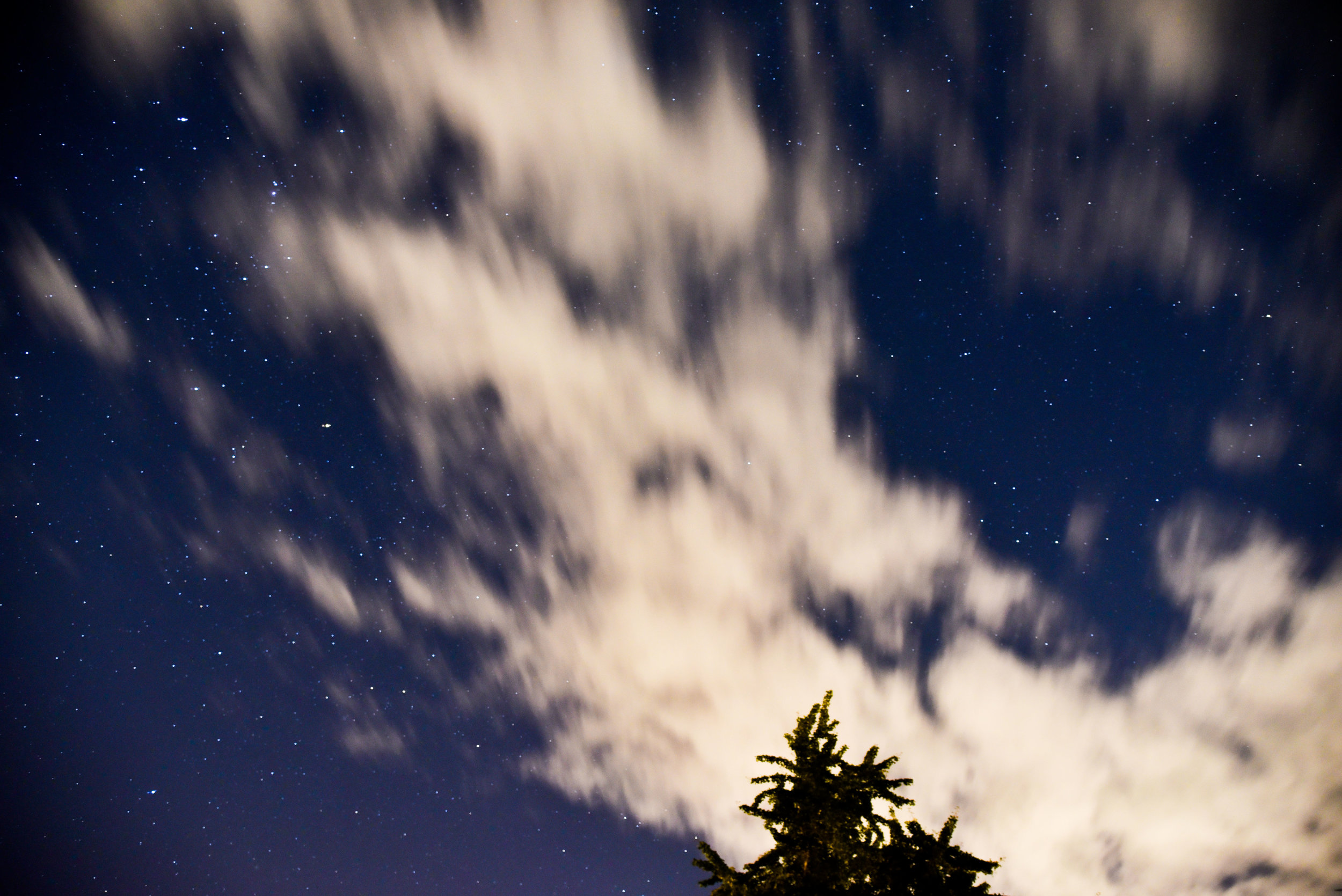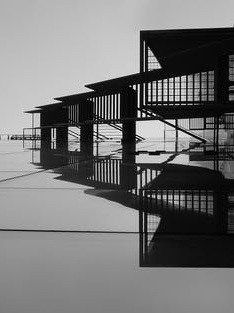 Requirements of Management Systems, Quality Assurance and Safety Culture
Program Objective:
introducing the fundamentals of management systems and quality assurance and determining the general requirements related to the licensing system of the licensee in all nuclear and radio-logical facilities and activities and the mechanism of evaluation and further improvement.
Rules and Regulations for the approval of analytical laboratories
Program Objective:
This course aims at introducing the rules of accreditation of the analytical laboratories from the concerned authorities so that the results can be introduced and interact with the external laboratories in the foreign bodies.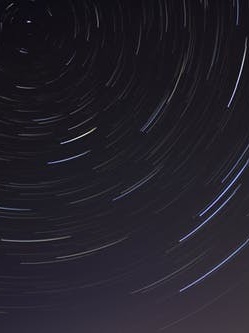 Quality Management System for Nuclear and Radioactive Units and Activities in Accordance with The Requirements of The International Atomic Energy Agency
Program Objective:
To sensitize, empower and train existing cadres who manage various systems, quality management in nuclear or radio-logical installations and related activities.
Awareness and Implementation of Integrated Management System and Total Quality Management Systems
Program Objective:
Providing participants with concepts and quality systems and qualifying them to comply with international requirements in the application of quality to achieve comprehensive development in services and overall performance of the institution. .