Safety,Security and Regulations
Safety, Occupational Safety and Health
Program Objective:
Working according to the OSHA standards, providing and the implementation of all safety requirements and occupational health to ensure provision .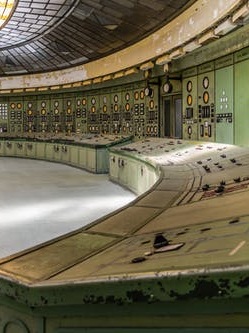 Safe Transport of Materials with Radioactive Activity
Program Objective:
To sensitize, empower and train the current cadres for the transporters of radioactive materials on various concepts related to safe transport operations and the resulting accident procedures.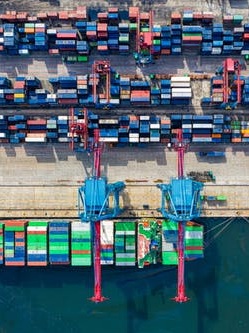 Securing Air, Sea and Land Ports Against Illegal Entry and Exit of Radioactive Materials
Program Objective:
Raising security awareness for participants at land and sea ports air and its vital facilities and securing them from entry and exit risks of radioactive materials in…….
Secure The Transport of Radioactive Sources and Hazardous Materials and Deal with Various Accidents
Program Objective:
Raising awareness among participants of the regulations governing the transfer process…….
Regulations Related to The Preparation of Nuclear and Radio-Logical Contingency Plans
Program Objective:
The program aims to prepare and train the nuclear activities in the sites used by the radioactive sources and the practical training to prepare them as one of the requirements for obtaining the site's license.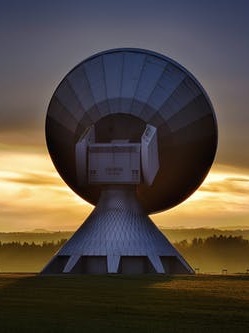 Legislation and Regulations Governing Nuclear and Radio-Logical Activities
Program Objective:
To grant the legal culture to users of radiation ionizing in various nuclear and radiation activities and the legislative development that regulates these activities.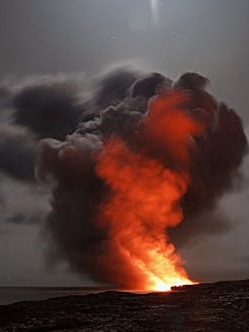 Crisis and Disaster Management and Risk Reduction
Program Objective:
Disaster reduction and community awareness of the importance of adopting the concept of prevention of the hazards of emergency events……..
Safety in Dealing with Stockpiles and Chemical and Toxic in Airports, Ports and Customs Outlets
Program Objective:
Familiarity with the methods used to determine the type of stock or chemical waste and classification in terms of degree of risk It is characterized by measurements and analyzes in accordance with global regulations such as the US Environmental Protection Agency (EPA) and the European Catalog US-EPA (EWC) for international waste.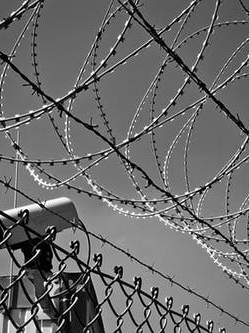 Regulations Related to The Preparation of Nuclear and Radio-Logical Contingency Plans
Program Objective:
To provide sufficient radiation awareness to workers in this sector to conduct safe conduct in normal circumstances and to take the initial security precautions necessary to deal with unusual circumstances to protect themselves and their surroundings.